---
Client
AMDL Circle architecture studio, Milano (Italy)
Context
Michele de Lucchi, World-wide known and award winning maestro of Italian and international architecture and design, started a reorganisation and rebranding of his own firm. AMDL (Architetto Michele De Lucchi) Circle was chosen as the new name, and a brand new website was needed.
Challenge
AMDL Circle required a manifesto website, aligned with the new visionary message of the founder and the associates (the "circle"), and with a new brand. The website had to showcase both the current and the past production, very important for heritage and roots, but also for research and studies about Michele de Lucchi past production. Alongside, the firm's important research activity had to be represented as pivotal, starting from the homepage. In brief, novelty and recognizability in a single site.
Solution
A design thinking and co-design approach has been set up by the design team. Several workshops were conducted with stakeholders in order to co-design content architecture, navigation patterns (mobile and desktop), layouts and UI details. Developers (part of the Sketchin Team) were involved in all project phases.
The result of this intense exchange of information was a fluid digital experience featuring a circular navigation pattern, and tailored micro-interactions.
Every project on the website, and all the single pages, are characterized by a unique color gradient. Furthermore, at the end of the vertical scroll, each page asks a question to the visitor, which introduces the next step in the digital journey. In this way, a seamless continuous path keeps a conversation with the visitors through the website content. The contact page follows the same conversational logic, starting a dialog with the visitor, going over the poor experience of standard forms.
Acknowledgements
On January 2020 the AMDL Circle website was awarded with the iF WORLD DESIGN GUIDE Award as winner, category Corporate Identity & Design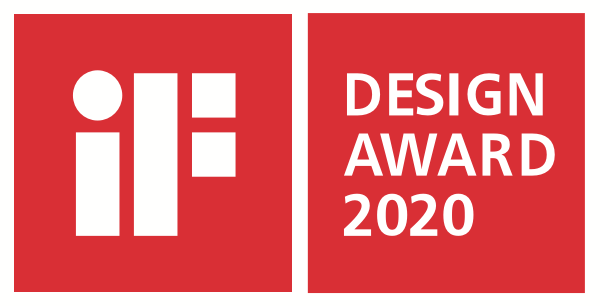 Gallery