Reference
Available on app stores,
currently online
---
Client
Flowe – Banca Mediolanum, Milano (Italy)
Context
Flowe is a fintech start-up created by Banca Mediolanum to increase its relevance with younger audiences through technology and the new PSD2 (European regulation for electronic payment services).
Challenge
Flowe mobile app's goal was to grow the financial literacy of younger audiences (14-24), by educating them to manage resources in a sustainable way. A lifestyle companion that, by understanding the users' habits, guides them in their path of personal financial growth.
The goal was ambitions: the app needed to be released in less than a year, had to include several features provided by partner companies, and offer a fast and frictionless onboarding process to be completed in less than 10 minutes. Put it simply: it had to be on the cutting edge of fintech experiences.
Solution
The design team focused the activity on several workshops with stakeholders and users, with the aim of defining and prioritising features, and creating a realistic but challenging backlog of AGILE user stories.
Working strictly connected with the dev team (80+ members) and providers' teams, the design team provided robust design solutions tested in user test sessions and immediately refined. A strong DesignOps approach was customised on the base of the required productivity and the tight deadlines. The heart of the DesignOps approach was a multi-platform design system, growing and evolving in parallel with features and platform requirements.
Results
+18k subscribers – 1 month after launch
+ 700k subscribers – 7 months after launch
4,6 avg. rate on iOS App Store
Acknowledgements
On March 2021 Flowe was awarded with the iF WORLD DESIGN GUIDE Award as winner, category Service Design Projects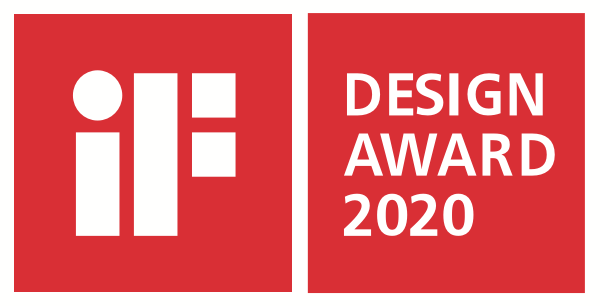 On February 2021 Flowe was awarded with the Eletto Prodotto dell'Anno award, in the Financial Products category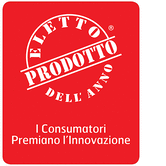 Scope
10 designers
+20 workshops with stakeholders and users
+80 developers
12 companies for third parties services
53 weekly iterations
1600 wireframes
16 interactive prototypes
Video
Gallery
Other videos